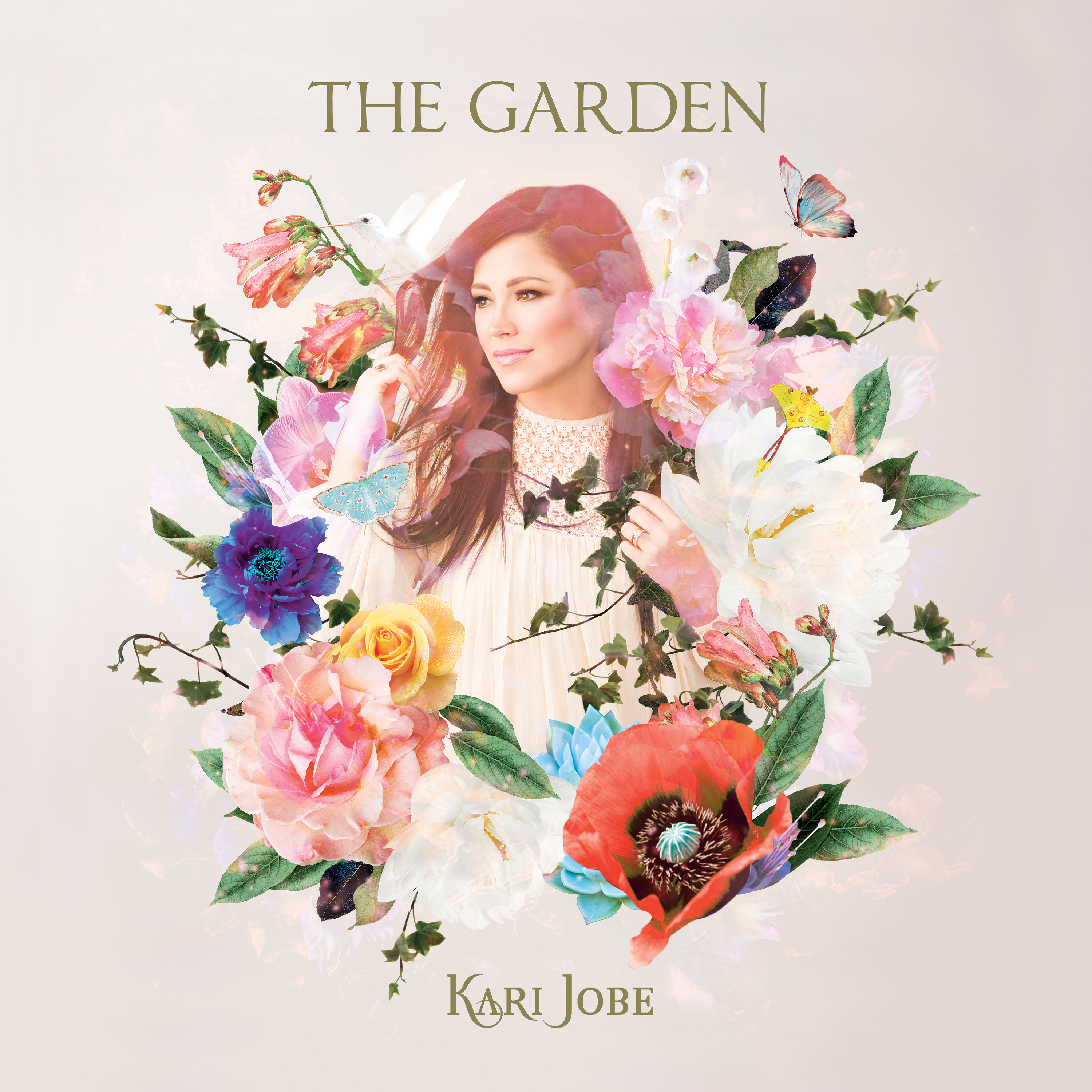 Album Cover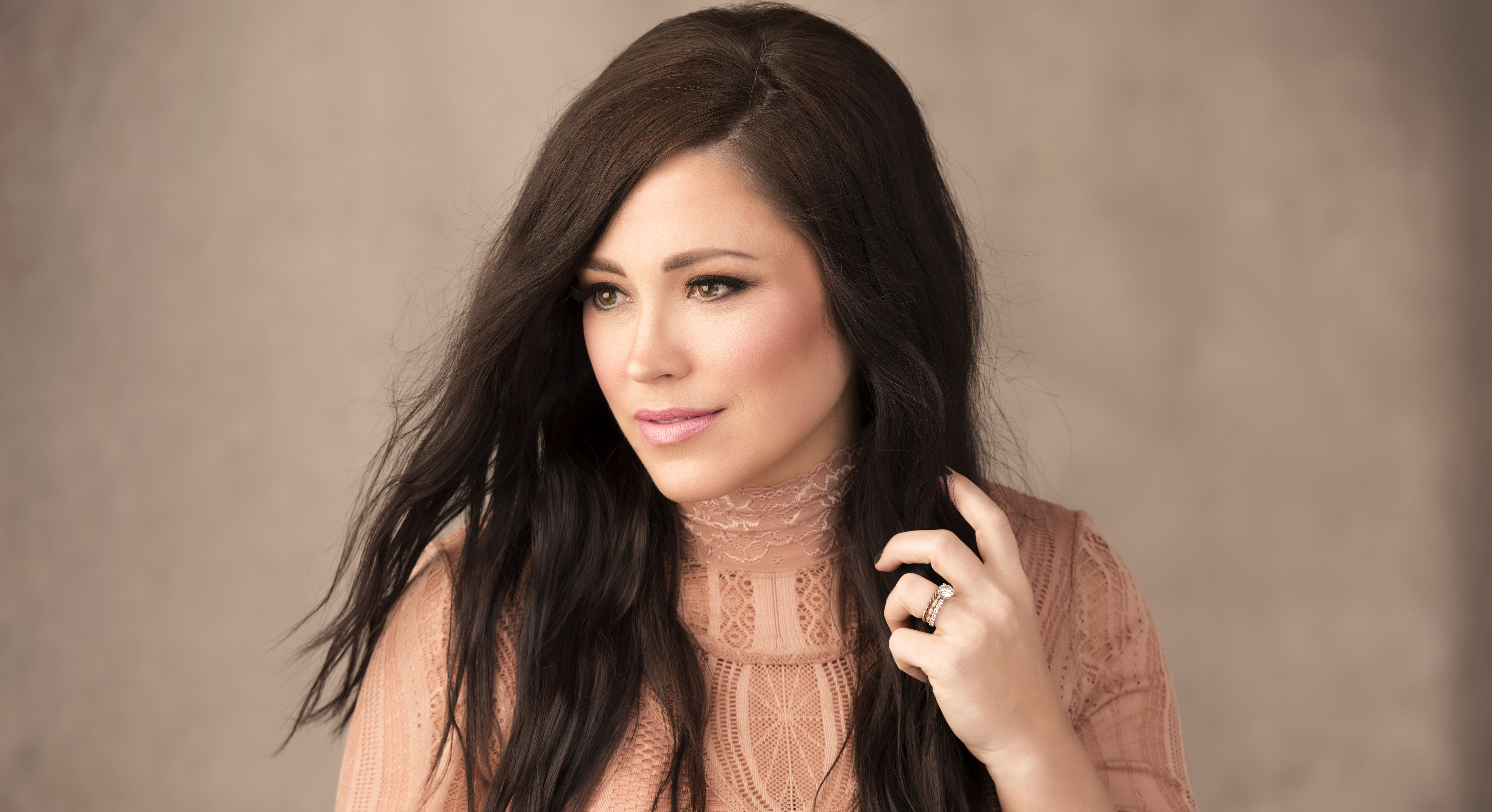 I have been listening to Kari Jobe since 2009. I have been a fan since I heard her the first time. Her music has uplifted me, and helped me through some difficult times in my life. Kari's voice is beautiful, soothing to hear. She is anointed by God and her music ministers to me, and so many others! Watch this short preview!
https://www.dropbox.com/s/5jvotodadf7q288/The%20Garden%20Clip_1.mp4?dl=0
The Garden, has a total of 14 songs. Each are different, and special, in their own way. I have listened to this CD several times, and I still cannot pick a favorite song. They all speak to me, and minister to me, in a different way. Kari's voice is angelic. She has a way to comfort you. The presence of God is so strong throughout her music, that you get divine comfort. You just know everything is going to be okay! The Garden tour is coming to my hometown in April, and I absolutely cannot wait to hear it live!
I highly recommend this CD! All of her CD's have been great, and this one has far exceeded my expectations! I rate this CD a 5/5 stars! Purchase your copy here! And stream on Spotify here! Trust me, you will not regret it!
**I received a complementary copy of this CD in exchange for my honest review. All opinions expressed here are true and my own.